PIONEER PRIDE SHOW REVEAL 2021 - AMERICAN UNDERDOGS!
The 2021 Pioneer Pride halftime show is AMERICAN UNDERDOG! It is a "mashup" of themes from Rocky Movie Theme Song, My Shot from Hamilton, Dark Horse by Katy Perry, Don't Stop Believin' by Journey, Underdog by Alicia Keys, All I Do is Win by DJ Khaled. Brass and woodwind parts written by Mr. Eric Chrostoski, front ensemble parts written by Ms. Alison Smith and Battery Parts written by Mr. Chris Cooper.
All parts and midi files can be accessed at the link below! Make sure you come to camp with your part practiced! See you in August!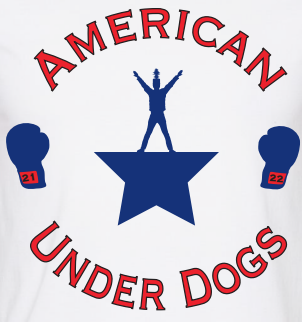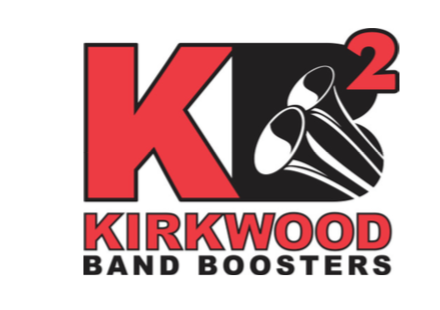 The band program from 5th grade beginning classes, to middle school bands to high school bands rely heavily on the generosity of the Kirkwood Band Boosters.
If you would like to support the band program financially, you can make a tax deductible donation by going to the link below. Or if you would like to volunteer to help out next year you may do so at the link below.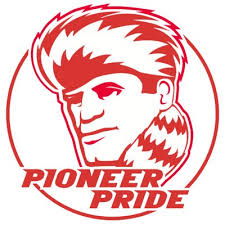 - This Place, These People -
801 West Essex, Kirkwood, Missouri 63122